Your Bankruptcy & Debt Relief Lawyers
Set up a Free Consultation with a Bankruptcy Attorney
Even before the COVID-19 pandemic, many people were living from paycheck to paycheck, and for those who have experienced a break in cash flow, that can mean the collapse of their financial well-being.
While many larger companies might have the fiscal latitude to restructure and cushion the financial impact, smaller businesses and many individuals without a financial safety net are facing an uncertain future. Debts are climbing, while earnings and revenue go into free-fall.
Do you recognize your own situation here?
If you're worried that you might lose your home, face overwhelming financial difficulties, or if you're the subject of a wage garnishment order, then you could benefit from some fast, expert advice from an experienced bankruptcy attorney.
Don't carry the burden of anxiety over your future and finances alone – Bighorn Law can help. Our attorneys will listen, give you clear, calm advice and find the right pathway to enable you to feel in control again.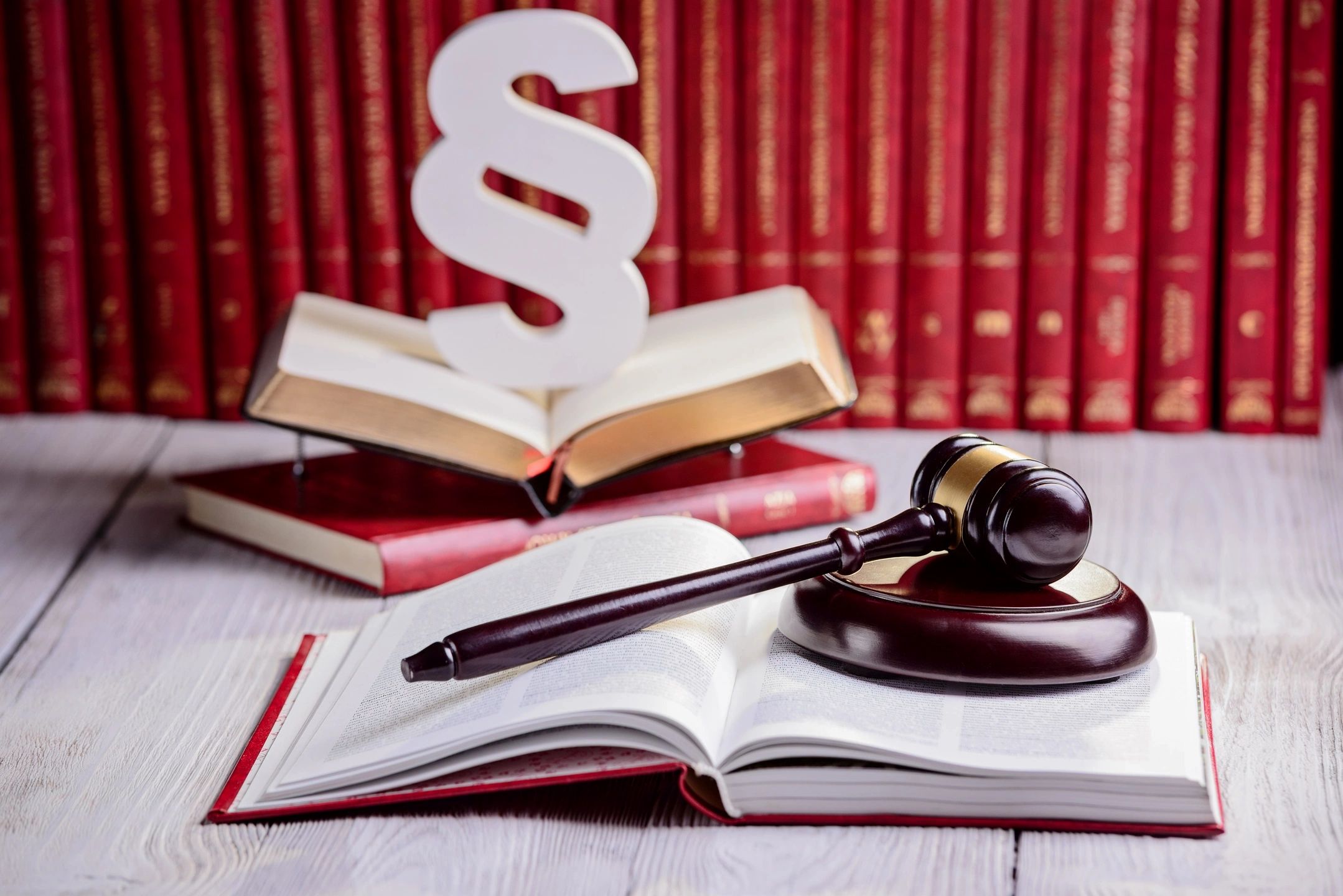 Know Your Options
There may be alternatives to bankruptcy to help you settle your debts. We can help.
Trust & Experience
Our bankruptcy attorneys have years of experience to help you negotiate and settle with creditors.
Free Consultation
Your initial consultation is always free, and our fees are competitive and affordable.
How a Bankruptcy Attorney Can Help
Bankruptcy isn't just for corporations and major businesses – it's an option that individuals can explore too. It's possible that a managed bankruptcy could enable you to make a fresh start and put your current money worries behind you.
Many of our clients are facing the very real possibility of losing their homes or businesses. If you are struggling to pay your bills and you want to put an end to the calls and letters, filing bankruptcy can help:
Stop Creditor Harassment
Stop Foreclosure
Stop Repossession
Contact Bighorn Law and work with an experienced bankruptcy attorney to explore your options, with the reassuring knowledge that with Bighorn Law, you're always in safe hands.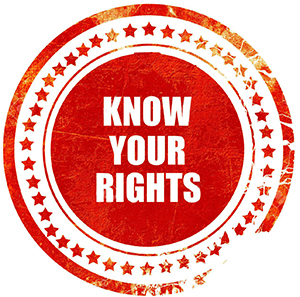 Don't Wait. Contact Us Today and Tell Us Your Story.