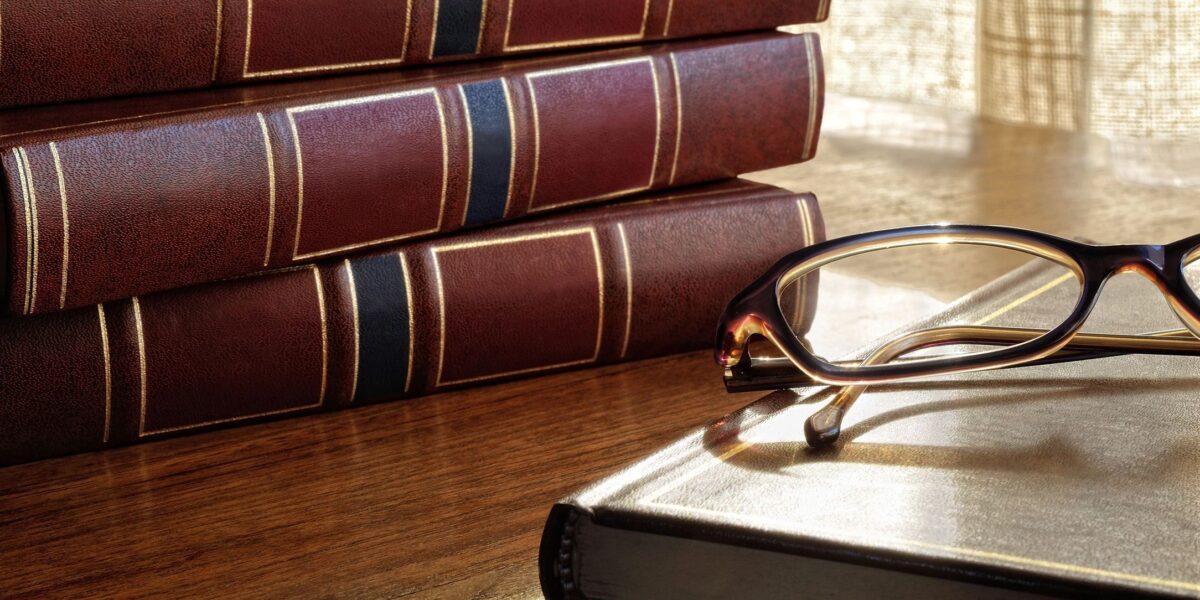 Your Personal Injury Attorneys
If you are the victim of an accident or personal injury due to someone else's negligence, you may not be aware of your rights and of how the process works. Don't be rushed into a decision to settle by an insurance company, or fail to get the medical attention you need.
It can be overwhelming to confront the decisions you face after a personal injury. What are your options? Can you afford treatment? What if things get worse? It may seem manageable now, but will it always be?
It's not uncommon for those who have been physically injured to also experience emotional and mental suffering as well, such as depression and anxiety. You may feel immobilized and distressed physically and emotionally.
Even though going through a painful and serious personal injury can be one of the most devastating and difficult experiences of your life, the physical and mental anguish you go through should not be endured alone. Nor should the burden, both emotional and financial, fall exclusively on you and your family.
Accidents happen at an alarming rate. If something were to happen to you or a loved one, it is important for you to get help from experienced personal injury attorneys – professionals who can talk with you about your options and help you find a way forward.
Experienced Personal Injury Lawyers
At Bighorn Law, we have helped victims and their families find justice for years. Our personal dedication to getting you the compensation you deserve is second nature to us.
If you or a loved one have been injured in an accident or due to someone else's negligence, or if you're not sure of whether or not you need a personal injury lawyer, please call for a free and fair evaluation of your situation.
Don't Wait. Tell Us Your Story. We Want to Help.