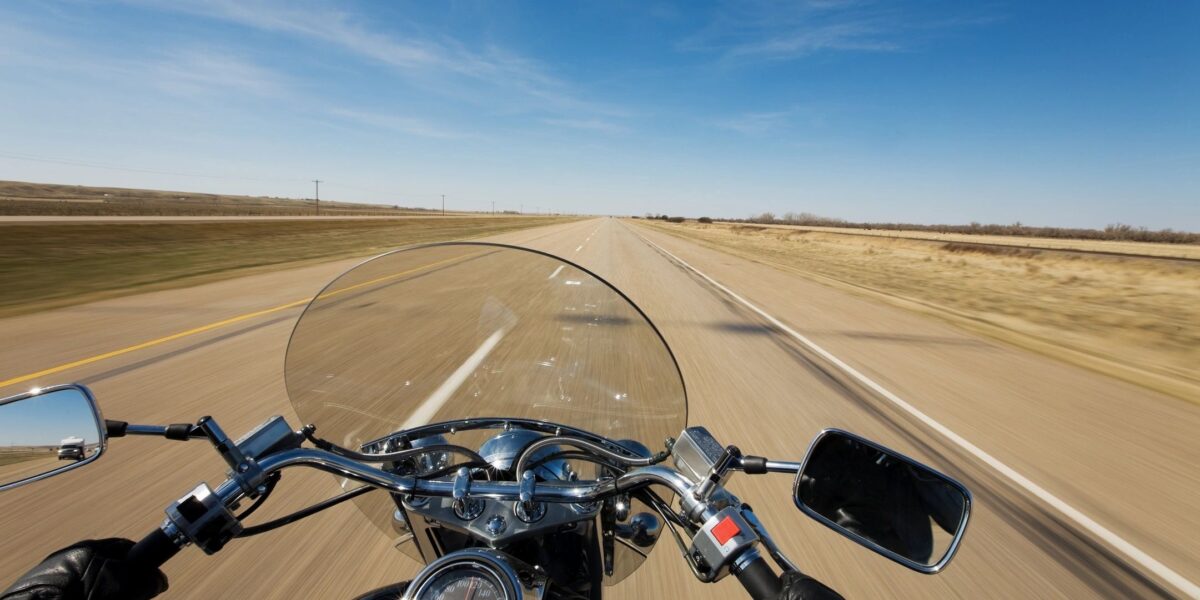 When to Hire a Motorcycle Accident Injury Lawyer
A biker involved in an accident does not have the benefit of airbags or other safety features commonly outfitted for the typical automobile. Even with years of riding and defensive driving experience, a collision can result in serious injuries. Insurance companies will often stereotype a motorcycle rider as reckless simply for being a biker. Know your rights. If you've suffered an injury after an accident, it's time to hire a motorcycle accident injury lawyer.
When you are injured in a motorcycle accident, the amount of compensation you ultimately receive from a negligent driver depends on the experience and skills of the motorcycle accident injury lawyer you hire to represent you. You need an advocate to fight for medical expenses, lost income, and additional damages.
Motorcycle Accident Injuries
All vehicle collisions have the potential to cause serious injury, but some injuries are unique to motorcycle crashes, such as road rash, and can range from minor to disabling, such as:
Facial Fractures
Broken Bones
Internal Bleeding
Whiplash
Concussion
Traumatic Brain Injuries (TBI)
Burns
Disfigurement
Spinal Cord Injuries
Amputations
Nerve Damage
Even the stress of motorcycle accident injuries may lead to depression and anxiety and the injuries themselves make everyday life more difficult. Bighorn Law can help.
Representing the Maricopa County Biker Community
At Bighorn Law, or team of men and women are not only comprised of experienced motorcycle accident lawyers – we ride. We understand what it's like to be responsible riders. Our lawyers have fought for the rights of injured riders and their families for years.
If you're unsure whether or not to talk to a motorcycle accident injury lawyer because you think your injuries weren't "severe", or you're not sure who might be at fault – you risk nothing by talking to one of our lawyers. We want to hear your story. It's always confidential and free. We're here to listen.
Don't Wait. Tell Us Your Story. We Want to Help.