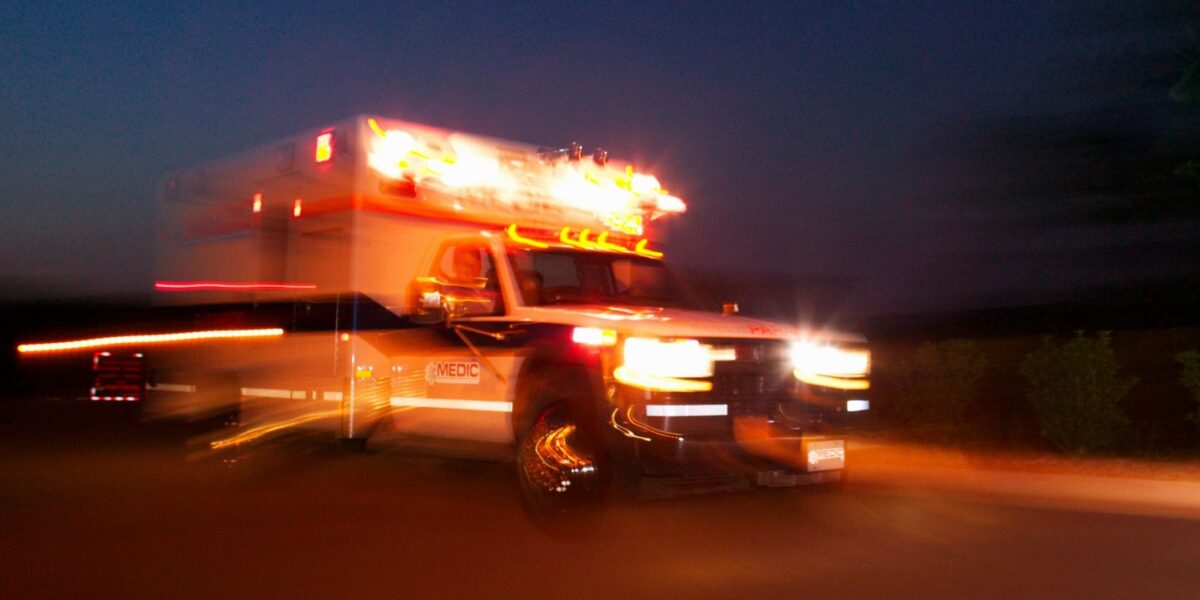 Slip and Fall Accident Lawyers
Serious injuries from slip and fall accidents can impact you for the rest of your life. They can greatly change your quality of life, leaving you with crippling pain or limited mobility. Some serious injuries can make it difficult or impossible for you to work, or you may have permanent scars that affect your self-confidence.
Unlike many other accident cases, where the potential for damages can be limited by insufficient insurance coverage, a slip and fall accident or premises liability case can be much higher, at least when someone slips and falls on the property of an established & successful business, such as a:
Grocery store
Amusement park
Mall
Restaurant
Convenience store
Hospital
The damages may be more limited if someone is harmed in the home of another, in which case the damages are often capped at the amount of the homeowners' insurance policy (if any) or on the premises of a low-end business without insurance coverage and little operating cash or assets, in which case the damages may be capped by insurance coverage, or even zero if there is no insurance coverage, little cash, and no valuable assets.
It only takes a moment and your life can change after an accident. It can be overwhelming to confront the decisions you face after an injury. What are your options? Can you afford treatment? What if things get worse? It may seem manageable now, but will it always be? It's not uncommon for those who have been hurt physically to also experience emotional and mental suffering as well, such as depression and anxiety. You may feel immobilized physically and emotionally.
Our team of experienced slip and fall accident lawyers can help you after a slip and fall injury. Often times these accidents can lead to traumatic injuries and medical bills that can be a huge financial drain on anyone.  Hiring a slip and fall accident lawyer can get you the compensation you need to get your life back.
Contact the attorneys at Bighorn Law and tell us your story. Your information is confidential and the consultation is free.
Don't Wait. Tell Us Your Story. We Want to Help.