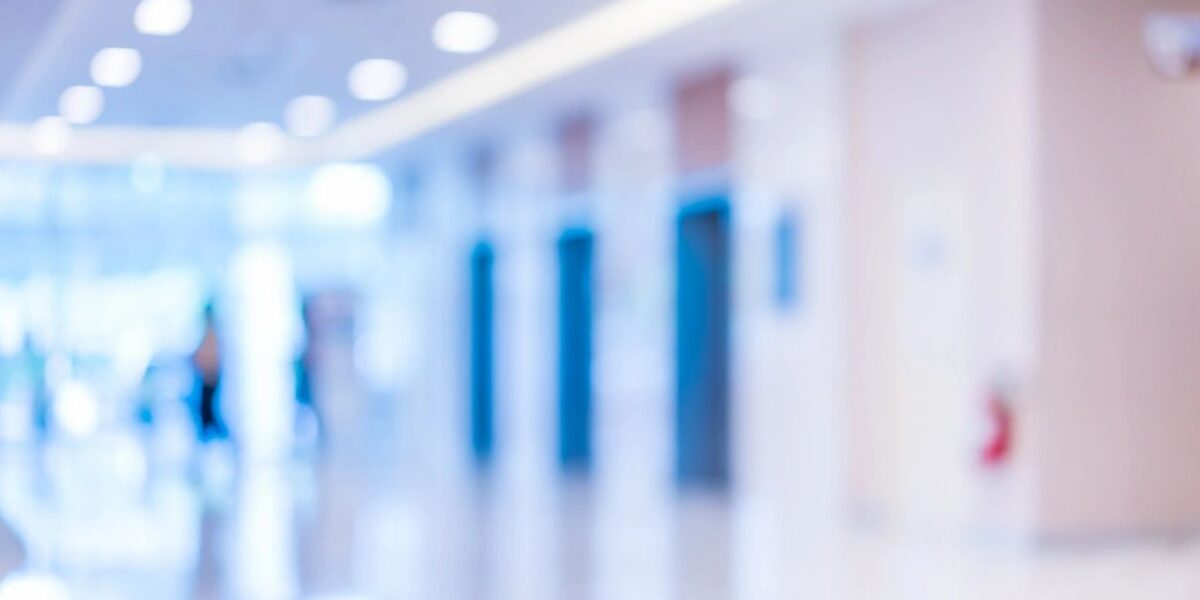 What is Hernia Mesh?
Hernia mesh is a type of surgical mesh used during hernia repair surgeries.
Surgeons stitch in hernia mesh to support weakened or damaged tissue and to prevent the hernia from reopening or recurring.
There are various types of hernia mesh; some are made to remain permanently inside the body, while others are made to eventually be absorbed by the body.
Types of Hernias
There are several different types of hernias, the most common being ventral hernias, which occur in the abdominal wall, often as a result of surgery.
Types of hernias:
Inguinal – occurs in the inner groin
Femoral – occurs in the upper thigh/outer groin
Incisional – occurs through an incision or scar in the abdomen
Ventral – occurs in the general abdominal/ventral wall
Umbilical – occurs at the belly button
Hiatal – occurs inside the abdomen, along the upper stomach/diaphragm
Hernia Mesh Problems & Complications
Certain hernia mesh products have been associated with increased rates of complications. Some of these complications are well-documented in the medical literature and have been reported to the U.S. Food and Drug Administration (FDA) through its MAUDE (Manufacturer and User Facility Device Experience) database.
Hernia mesh complications include:
Inflammation
Infection
Chronic pain
Hernia recurrence
Adhesion
Allergic reaction
Fluid buildup called seroma
Hematoma, or the abnormal collection of blood outside a blood vessel
Fistula formation
Tissue or mesh erosion
Need for additional surgeries (revision surgeries)
What Does The FDA Say About Hernia Mesh?
Dating back to April of 2016 the FDA published an article in which they acknowledge complications related to Hernia Repair using Surgical Mesh.
"The most common adverse events following hernia repair with mesh are pain, infection, hernia recurrence, adhesion, and bowel obstruction. Some other potential adverse events that can occur following hernia repair with mesh are mesh migration and mesh shrinkage (contraction).
Many complications related to hernia repair with surgical mesh that have been reported to the FDA have been associated with recalled mesh products that are no longer on the market. Pain, infection, recurrence, adhesion, obstruction, and perforation are the most common complications associated with recalled mesh. In the FDA's analysis of medical adverse event reports to the FDA, recalled mesh products were the main cause of bowel perforation and obstruction complications."
Johnson and Johnson, the manufacturer of Physiomesh, removed their surgical mesh product due to high rates of complications. They continue to deny that Physiomesh was part of the FDA's hernia mesh recall, but the evidence suggests that they knew their product caused high rates of failure and infections. Most manufacturers, like Johnson and Johnson, have opted to just pull their hernia mesh products from the market rather than be a targeted of a recall.
Why Does Hernia Mesh Cause So Many Complications?
Complications vary depending on the product used, but many of the hernia mesh products use a plastic called polypropylene. Polypropylene is prohibited for use in applications involving permanent implantation into the body. Despite the warning many manufacturers of Hernia Mesh continue to use polypropylene in their products.
How Bad Are Complications From Hernia Mesh?
Complications arising from Hernia Mesh surgeries can cause a patient to require multiple surgeries. Our Hernia Mesh Lawyers frequently observe patients who have been back to the hospital multiple times for revisions and infections.
Hernia Mesh Lawsuits & Settlements
Lawsuits are being filed against Ethicon Inc. and Atrium Medical due to an increased risk of complications caused by their Physiomesh and C-Qur mesh products. These complications include recurring hernias, the need for additional surgeries, and increased pain following surgery.
These are not class action lawsuits. Class actions are filed by one or more people on behalf of a large group affected in the same way by the same person or entity. If a settlement or verdict is reached, it is distributed equally among the plaintiffs in the suit.
Hernia Mesh Lawsuits, on the other hand, are individual lawsuits. Even if they are certified as a mass tort or multidistrict litigation, any settlement or verdict reached is unique to each individual case. For example, when Ethicon agreed to settle between 2,000 and 3,000 lawsuits involving its transvaginal mesh products, the settlement was not divided equally among the plaintiffs. Instead, those who suffered the most damages were awarded the most money in the settlement.
Contact an Attorney
If you have suffered as a result of hernia mesh complications, call Bighorn Law today for a free consultation.
Don't Wait. Tell Us Your Story. We Want to Help.