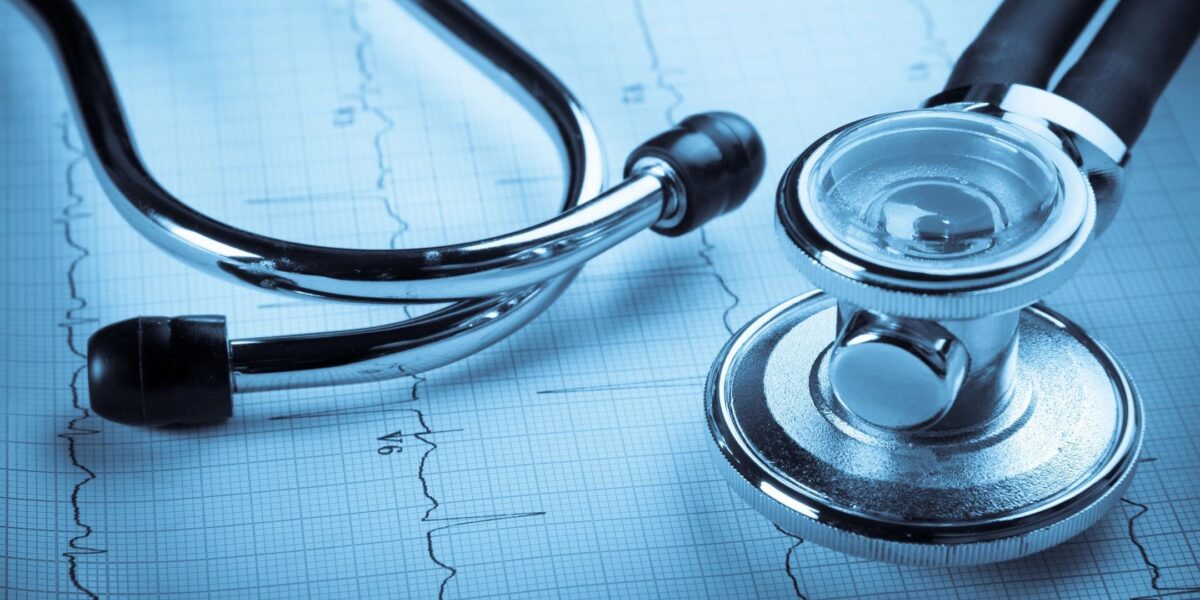 Drug and Medical Lawsuits
Millions of patients use prescription drugs or medical devices every day, trusting that these products are safe and have been properly tested. Sadly, this is not always the case. Thousands of families are affected by drug injury or death each year.
Many consumers don't know that pharmaceutical companies and the FDA does not disclose all drug side effects or independent research of the safety of these products. They also may not know that millions of dollars are awarded each year to help those injured by (and not limited to):
Bad Drugs
Thousands of prescription drugs have been linked to side effects, but some of these are so severe they lead to recalls or restricted use. Learn if your medicine is included.
Recalled Devices
In recent years the FDA and manufacturers have recalled several popular medical implants or surgical devices due to a heightened risk of injury or death.
Lawsuits we are currently involved in include complications or illnesses directly related to:
Get Support and Compensation
Not only will we get you the maximum compensation you deserve we will provide you the medical and legal support throughout the process.
Don't Wait. Tell Us Your Story. We Want to Help.