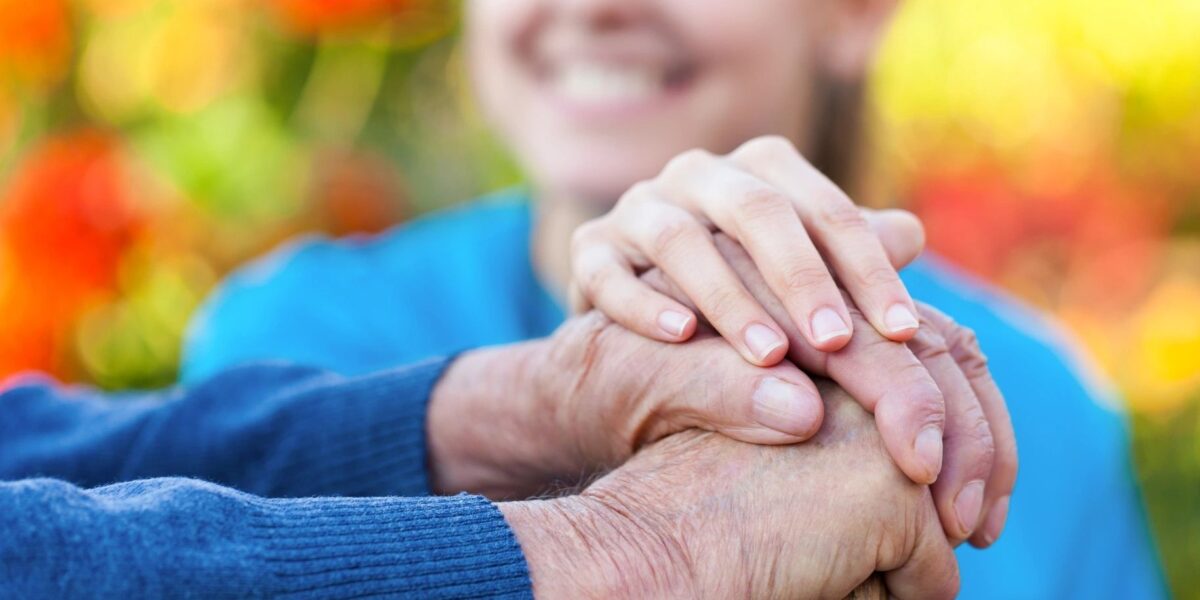 When to Seek an SSI Lawyer
If you or a loved one need help with social security benefits – you are not alone. The claims process can be confusing and downright aggravating. Our knowledgeable advocates and responsive SSI lawyer can assist you at any stage of the process.
If you're not sure whether or not you need a lawyer, the consultation is absolutely free. Even if your claim has been denied, you may still be eligible for benefits.
What's the Difference Between SSI & SSDI?
SSDI (Social Security Disability) and SSI (Supplemental Security Income) are actually two very different government programs. Despite both of these programs being managed and overseen by the Social Security Administration and determining medical eligibility in the same way, each program is totally separate. The big difference between SSI and SSDI is that SSDI is meant for workers who have built up enough work credits and SSI is for low-income people who don't have enough work credits for SSDI or have never worked.
If you need help with your Social Security Disability (SSDI) Claim instead, please click here.
SSI (Supplemental Security Income)
The Supplemental Security Income program is funded by a general tax, not the Social Security trust fund, and is based strictly on need, according to assets and income. It is a means-based program, meaning it's only given to those with financial need and has nothing to do with work history. In order to meet the requirements, you must own less than $3,000 in assets as a couple or less than $2,000 as an individual, as well as have very little in the way of income.
Contact an SSI Lawyer
Bighorn Law offers one-on-one support and free consultations for social security benefits help. Please don't wait. Call us today and ask to speak to an SSI attorney for assistance with your claim.