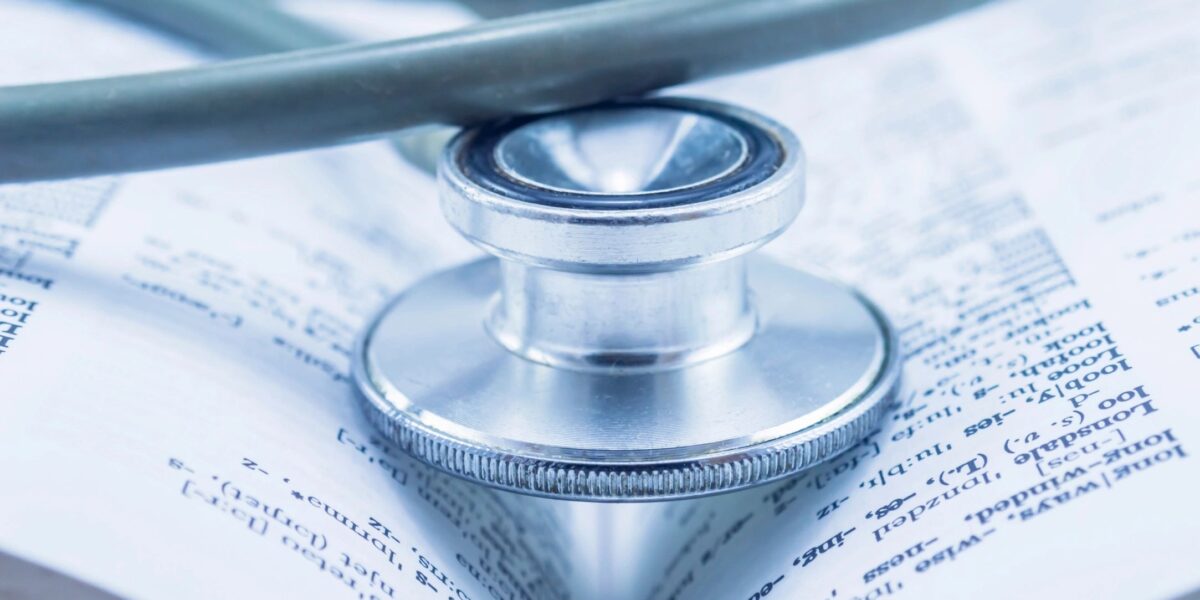 What Makes a Hip Implant Defective?
There are many inherent risks to having a medical device installed inside of the human body. Even properly designed and implanted devices can fail. When there is an increased rate of failure for one particular device, it must be determined if it is defective.
Hip Implant Device Side Effects
Complications and side effects of defective hip replacement systems include, and are not limited to:
Swelling, pain, debris buildup, loosening, fractures, dislocations, and loss of mobility.
Debris buildup: Metal parts on hip implants can rub together resulting in the discharge of small metallic particles into the bloodstream. This often creates a higher level of blood toxicity.
Bone fractures: In some cases, a defective hip implant can cause significant damage to the surrounding bones, muscles and tissues.
Dislocation: Defective hip implants can become loose and ineffective. Others may completely fail and dislocate resulting in a painful and serious medical condition.
Ossification: This is when inflammation caused by an implant results in the creation of cartilage and bone.
Osteonecrosis: Some victims of defective hip implants experience a reduced blood flow to bones and joints.
Defective Hip Implant Recalls
Many hip replacement manufacturers are currently facing lawsuits from patients who have received defective implants. The lawsuits claim that the companies provided defective devices and that the manufacturers failed to warn the public about the risks they faced. Companies involved in hip replacement lawsuits include:
DePuy
Wright Medical
Zimmer
Stryker
If you or a loved one have experienced side effects or complications as a result of a hip implant, please contact our attorneys at Bighorn Law, we want to help.
Don't Wait. Tell Us Your Story. We Want to Help.