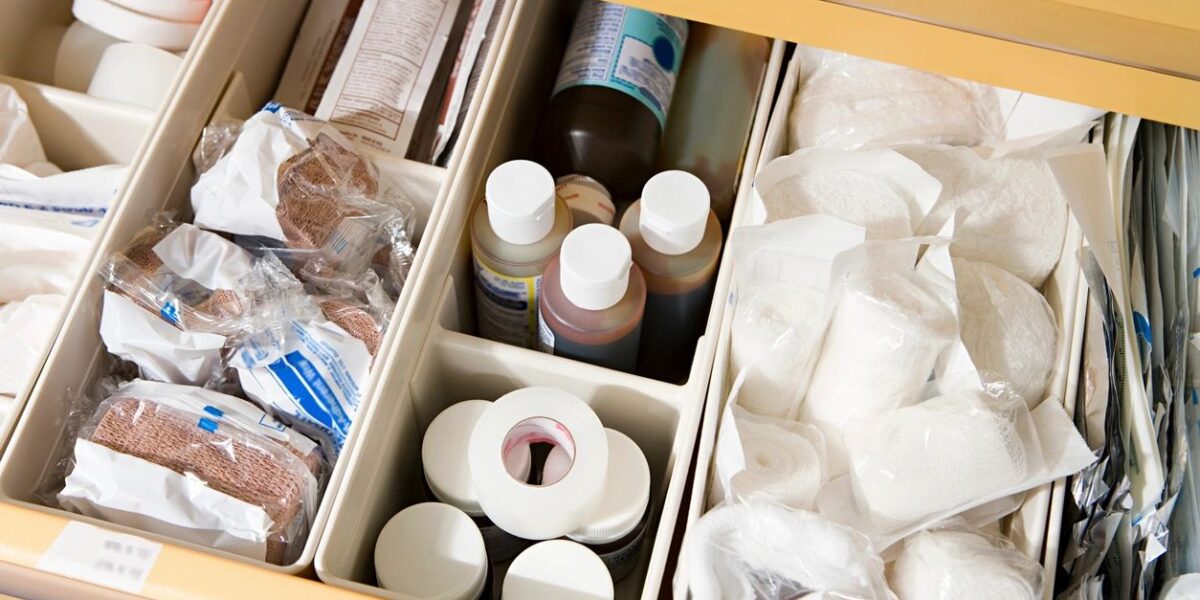 Despite ongoing safety concerns, talc is still used in personal care products marketed to women, most notably Johnson's Baby Powder and Shower to Shower
Neither the FDA nor Johnson & Johnson has issued any warnings to consumers about the risk of ovarian cancer associated with these popular products.
Your ovarian cancer could have been caused by the use of talcum powder as part of your feminine hygiene routine, including but not limited to Johnson & Johnson baby powder and Shower to Shower. Studies have shown that woman who use talcum powder in their genital areas are 3-times more likely to develop ovarian cancer than those who never have used talcum powder. Contact us NOW if you or your loved one has been a talcum powder user and was diagnosed with ovarian or uterine cancer, as you may be eligible for compensation! And please share this post so we can warn as many women as possible!
In 2006, the International Agency for Research on Cancer (IARC) Recognized talc as a possible carcinogen if used by women in the genital area.
Get Legal Help
If you have been diagnosed with ovarian cancer or had prolonged use of talcum powder and have suffered side effects or complications as a result, you may have a case. Call Bighorn Law and speak to an attorney for free.
Don't Wait. Tell Us Your Story. We Want to Help.