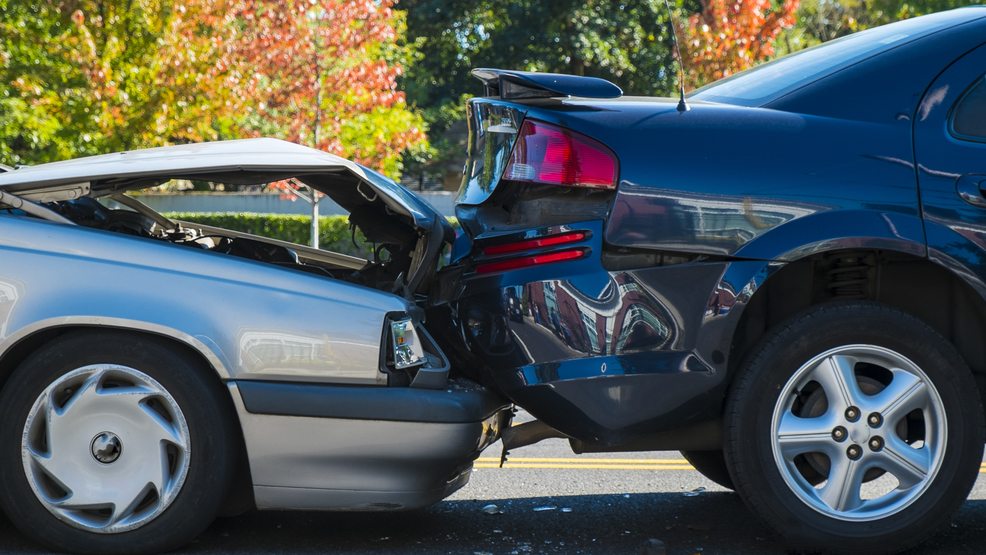 Your Auto Accident Attorney
It only takes a moment and your life can change after an auto accident. It can be overwhelming to confront the decisions you face after an injury. What are your options? Can you afford treatment? Do I need an auto accident attorney? What if things get worse? It may seem manageable now, but will it always be? It's not uncommon for those who have been hurt physically to also experience emotional and mental suffering as well, such as depression and anxiety. You may feel immobilized physically and emotionally.
Our team of experienced auto accident attorneys can help you after a car accident.  Often times auto accidents can lead to traumatic injuries and damage that can be a huge financial drain on anyone.  Hiring an auto accident attorney can get you the compensation you need to get your life back.
Even though going through a painful and serious auto accident injury can be one of the most devastating and difficult experiences of your life, the physical and mental anguish you go through should not be endured alone. Nor should the burden, both emotional and financial, fall exclusively on you and your family. Accidents happen at an alarming rate. If something were to happen to you or a loved one, it is important for you to get help from experienced car accident attorneys – professionals who can talk with you about your options and help you find the best way forward.
Serious Injuries After an Auto Accident
Serious injuries can impact you for the rest of your life. They can greatly change your quality of life, leaving you with crippling pain or limited mobility. Some serious injuries can make it difficult or impossible for you to work, or you may have permanent scars that affect your self-confidence.
When you've suffered these injuries due to another person's negligence, you should be compensated financially for all the ways in which your suffering will impact your life. Compensation for your injuries will correlate with your injuries' seriousness, as well as how they will impact your future.
All auto accidents have the potential to cause serious injury, but some injuries are unique to vehicle crashes, such as whiplash. Below, you'll find some common serious injuries associated with auto accidents:
Spine, back, and neck injuries
Brain injuries
Broken and fractured bones
Organ damage
Internal bleeding
Dismemberment and amputation
Severe burns
Permanent scarring
At Bighorn Law, we have helped victims and their families find justice for years. Our personal dedication to getting you the compensation you deserve is second to none. If you're not sure of whether or not you need an auto accident attorney, please call for a free and fair evaluation of your situation.
Don't Wait. Tell Us Your Story. We Want to Help.