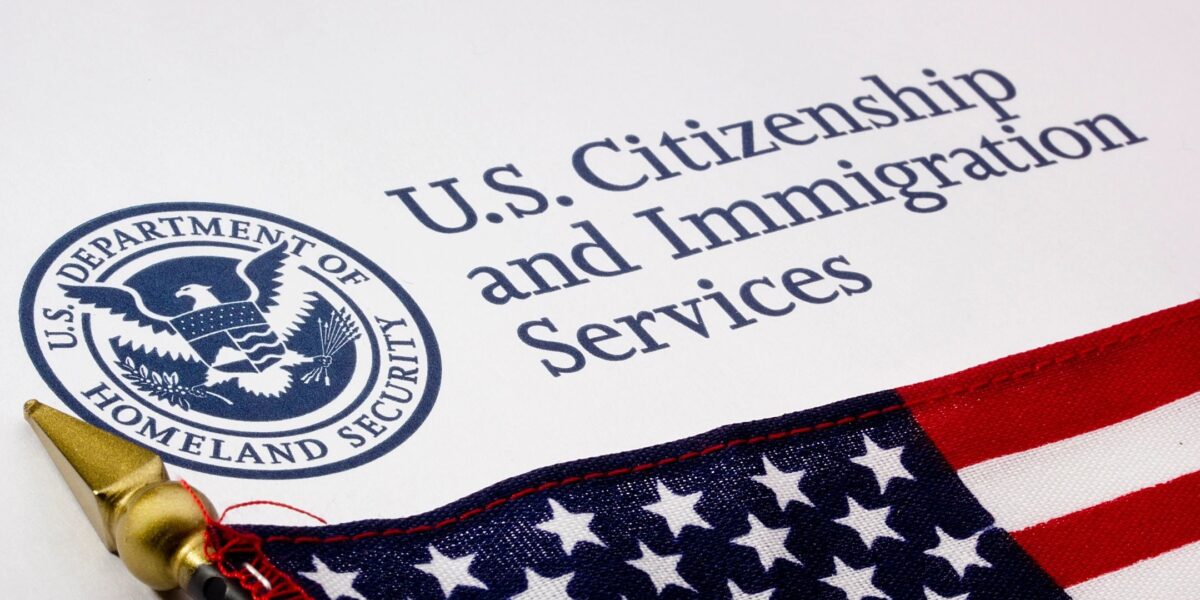 Your Immigration Attorney
The starting point to handle your immigration issue is the consultation. An experienced immigration attorney here at Bighorn Law will start by learning your immigration story. Next you will discuss options and work through a plan to get the results you want.
Together you will go over what to expect with fees, costs, timelines and what to do next. Everything you discuss is secure and confidential so it is necessary that you are completely open about all aspects of your situation. We are here to help you and information unknown to the attorney can hurt you.
Going into the consultation you must be prepared to act on your options. You will be free to ask questions and the attorney will encourage you to take action after explaining our fees for each option available to you. Your consultation will generally last 30 minutes.
If you are ready to take action after learning your options, please call and schedule a consultation today. We can meet with you in person, over the phone or via internet video conference.
Asylum
Protecting refugees has long been a core provision of US immigration law. If you are afraid to return to your country because of a legitimate fear, you should speak with an immigration attorney at Bighorn Law. That fear may form a legitimate basis to obtain legal status.
Here are three ways this may be possible to obtain immigration status based on those fears:
Asylum
Withholding of removal
UN protection against torture
Deportation Defense Attorney
The consequences of being deported (removal) from the US are often permanent and extreme. It is not a good idea for an inexperienced person who is not a citizen to deal with deportation on their own.
Immigration court does not provide attorneys for non-citizens. Individuals who are facing removal proceedings and deportation are required to pay for their own attorneys. They need an immigration attorney immediately. There are strict deadlines that must be followed. The court is not required to help individuals in proceedings follow those deadlines or otherwise advise them of their rights. The immigration attorneys at Bighorn Law know how to navigate the system, they know the tricks and the pitfalls of the system. They know how to ease your concerns and educate you on what can be done.
Investor Visa Attorney
There are two common "investor-class" visas. Most common is the EB-5 Visa for those who create jobs. Next is the E-2 visa for so-called "Treaty Investors."The EB-5 is for individuals who make a geographically targeted investment beyond a threshold dollar amount while the E-2 Visa is for individuals who start businesses.
You need an experienced immigration attorney from Bighorn Law to guide you through the process, paperwork and other requirements for obtaining an investor visa.
Call Bighorn Law now to speak with an attorney that knows the process, knows the pitfalls, knows how to obtain your business visa. Call now.
Employment Immigration Attorneys
There are several forms of employment immigration. The main divisions are non-temporary and temporary visas. Factors like qualifications, education, and type of employment affect the options available for you or your perspective employees. Employment visas are complex instruments that involving specific qualifications,  sponsors and an arduous application process.
You need an experienced Bighorn Law employment immigration attorney to get you the employment immigration visa you want, to get your business the employees you need. We understand the process, the requirements and the pitfalls.
Call Bighorn Law today and schedule a consultation to get the process started.
Non-temporary Visas
(A) 1st Preference – Priority workers (immigrants with extraordinary abilities such as: top level researchers, execs and international managers)
(B) 2nd Preference – Persons with professions that have high level degrees or in the alternative have extraordinary abilities.
(C) 3rd Preference – Professionals (minimum bachelor's degree or equivalent), workers with special skills (with at least 2 years of experience) and other workers with less than 2 years of on the job knowledge or special training.
(D) 4th Preference – Religious workers.
(E) 5th Preference – Investors who create jobs in American businesses.
Temporary Employment Visas
When a non-temporary visa is not an option there are alternatives. Regrettably, there are a limited number (less than 140,000 per year) of temporary employment visas available. For this reason it is necessary to have an experienced employment visa attorney guide you through the process early on from the opening date. Applicants must start the process with an experienced attorney as early as the need arises. Bighorn Law will understand your goals and develop a solid plan to bring in the people your company needs.
Family Immigration Attorney
Keeping families together has traditionally been a fundamental principle behind US immigration policy. While it remains complex and full of difficulty, family connection is the most common way for a person to obtain immigration benefits. Families can help their immediate relatives and those who qualify for the family preference system. While it is generally easier for immediate relatives to obtain visas, anyone seeking a family visa should use an experienced immigration attorney to help their loved ones.
Call Bighorn Law now for a consultation to learn what options are available for you and your family, but most of all take action immediately!
Immigration Bond Attorney
If you or someone you love has been detained by the Department of Homeland Security or ICE (Immigration and Customs Enforcement) it is absolutely necessary that you retain an experienced immigration attorney immediately to help with your case. The department of Homeland Security and ICE (Immigration and Customs Enforcement.) You could be in custody for an extended period of time during the pendency of removal proceedings (the deportation process). The Department of Homeland Security allows for an Immigration Bond that permits a person to go free during their proceedings. The amount of the immigration bond is generally related to the circumstances under which an individual came into custody: crossing the border, criminal act, overstaying a visa.
It is absolutely critical to have an experienced immigration attorney present during the immigration bond proceedings. It is easier for an attorney to negotiate the amount of a bond (which routinely exceed tens of thousands of dollars) and a bond is often easier to obtain through ICE rather than after someone is transferred to an immigration judge.  It is important that nothing communicated during the bond process harms the future chance an individual has of achieving some form of legal status in the US.
Call Bighorn Law immediately if you or a loved one is in custody and in need of an immigration bond. Our experienced attorneys will act immediately to get you out.
Student Visa Attorney
It is not easy to apply for a student visa. Mistakes can mean the loss of a tremendous opportunity. Hiring an experienced student visa immigration attorney gets you the best chance of obtaining your visa and avoided costly and educationally destructive mistakes.
Call Bighorn Law now to start the process to obtain a student visa. The moment that an international education is an option you need to call Bighorn Law. We are here to help.
Visas for Victims of Crimes
Many immigrants are preyed upon by terrible individuals seeking to manipulate their immigration status to prevent them from reporting crimes. Visas are available for victims of domestic abuse and other crimes who qualify. US laws provide certain protections for immigrants who participate in law enforcement proceedings.
"U visas" and "VAWA petitions"are the two most common visas for certain victims of crime. The qualifications are however, very particular. If you have been a victim of crime and are seeking legal status, call and experienced immigration attorney at Bighorn Law immediately.
Our experienced immigration attorneys will meet with you and start the process for obtaining a victims of crime visa. Call Bighorn Law immediately.
Waivers of Inadmissibility
Inadmissibility refers to individuals that have been deemed under US immigration law as not allowed to obtain legal permanent status if in the US or barred from legally entering the US if abroad.
Grounds for Inadmissibility
The most common grounds for inadmissibility are criminal violations, immigration law violations (like crossing the border illegally, making fraudulent representations on immigration filings or falsely claiming US citizenship), economic disabilities, and security reasons. Waivers are necessary for individuals in any of these categories.
While waivers are not easy to obtain, our very experienced immigration attorneys at Bighorn Law can help you through the process. If you or a loved one are in need of a waiver or have questions, contact an immigration attorney at Bighorn Law immediately.
Don't Wait. Tell Us Your Story. We Want to Help.