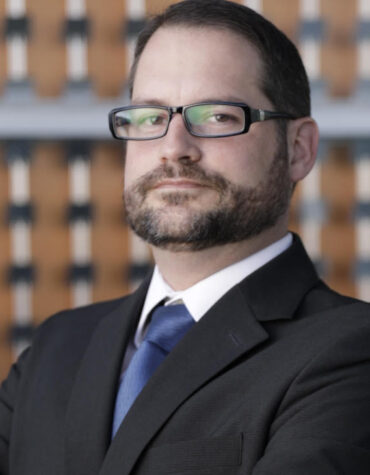 Spenser Call
Attorney
Spenser Call has been practicing law in Arizona since 2005. He is admitted to practice in the Arizona State Courts, the U.S. District Court of Arizona, The U.S. Bankruptcy Court of the 9th Circuit and the U.S. 9th Circuit Court of appeals. He began his career in civil litigation and real estate transactions but transitioned to personal injury so that he could better serve others and get them the help they need and deserve.
Spenser has worked both with individuals and multimillion dollar corporations as clients but feels that personal interaction with the individual client is always best. Over the course of his 15 years of practice, he has helped thousands of clients obtain millions of dollars in relief. While he has successfully worked on and won cases worth millions of dollars, he also cares about even the smallest case, and helping everyone that has been hurt.
Spenser is a great lawyer and is passionate about his work but he is also passionate about his service in the community and his faith. He his happily married and has 5 children. They have lived in the East Valley for 15 years and love the community and area. Spenser has a strong belief that service in the community builds everyone up and makes Arizona one of the best states in the Country. When not working he enjoys spending time with his family on the river or exploring Arizona's vast hiking trails.
Spenser graduated from Brigham Young University with a Bachelor's degree in International Politics in 2002. He also attended the J. Reuben Clark Law School at Brigham Young University where he graduated with his Juris Doctorate in 2005. Before Spenser became a lawyer he worked on Capital Hill in Washington DC for a Congressman and later worked for several years as a Congressional Aid in Utah serving the people of that State. Spenser is fluent in French.